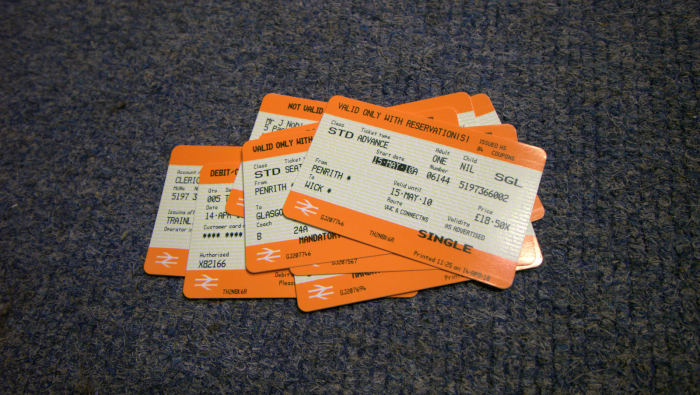 Having left the sandy shores of Australia nearly a year before, I'm left with a similar choice to the one that brought me here.
I've spent the year researching, locating and purchasing equipment for the bicycle tour ahead. I'd already decided that I was going to start at John O'Groats at the top of Scotland and ride my bicycle, somehow, back to Australia. The only way I was getting home from the UK was on two non-motorised wheels, that's the deal I'd made with myself. The only question was the timing.
Having never lived in a small town before, Keswick was been a new and welcome experience. Overall it's been an easy, comfortable year and I have the belly to prove it.
But, as the spring thaw set in and the birds started to make their nests, I had to decide if it was time to leave mine. I considered staying here for another year – I was faced with the same difficulty I had leaving steady work and a good life in Australia. The difference now is that I miss my family and friends back home and even if I leave now, I'll be missing them for a while yet.
In the end, the choice was clear. Buy the ticket, take the ride.
So three weeks from today I say goodbye to Keswick forever and start the long slog home. The rough plan is: Scotland, Ireland, England, France, Belgium, Netherlands, Germany, Czech Republic, Austria, Hungary, Romania, Bulgaria, Turkey, Iran, Pakistan, India, Myanmar (Burma!), Laos, Vietnam, Cambodia, Thailand, Malaysia, Indonesia, Australia.
As the days roll by, I can't help but feel a sense of trepidation at the task I've set for myself. I've spent a huge amount of time reading about equipment and strategies people use on long distance bicycle tours. In contrast, I've read relatively little about the places I intend to go, but enough to know that there are few places in the world you can't see and experience for yourself – if you set your mind to it.