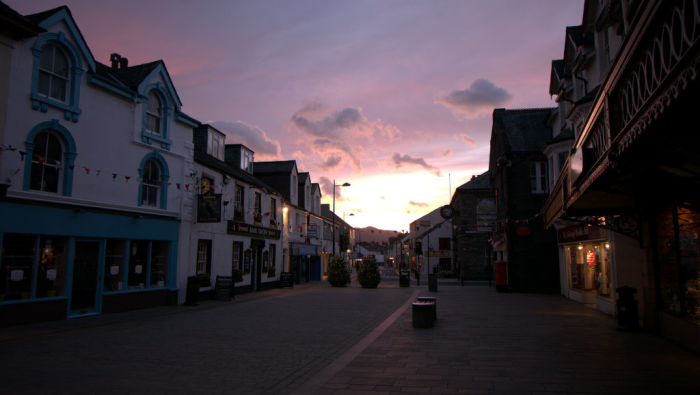 Having spent the last week in Keswick ordering all the last pieces of equipment I need, the nerves and apprehension start to set in.  Can I do this?  Can I really do this?  What if I get lonely?  What if I get sick?  What if I'm injured?  What if I fail?
As I packed and repacked my panniers on the final day I became surprisingly emotional about my whole situation.
It's amazing how attached I've become to the Keswick, the people and the lifestyle here in only 10 months.  It makes me realise that I'm the sort of person that craves having a home to go to, a routine – a normal life.  If strength comes from adversity, then life has made me so very weak.  I realise, now more than before, that this journey isn't just about seeing the world and discovering new places.  It's about discovering who I am and what I am capable of.  It's a walkabout on wheels,
I'm sad to leave, but I'm happy to go…
And so I'm off to John O'Groats to – finally – start this crazy adventure I've been thinking about for so long.
Here we go…